The following content was posted yesterday on my Facebook account Yesterday but find that I am unable to enter unless I agree to conditions which I do not agree with and there is no option available to by pass it.
The point of interest is that Today's UK Column News also covers some of what I had felt inspired to write regarding the courts and misuse.
Posted on Facebook account 24th May 2018.
Two Police Stations in my local area have been sold off for housing development and amalgamated into one in an area that Insurance companies know is a low crime area. Also there are plans to sell off Court Buildings around the country and replace them with Pop Up Courts in local shopping areas and to hold court sessions through video links. This would seem to be intentionally planned to separate the public from the process of being judged by one's peers and because they are pop up in nature then it would more easily foil the public's curiosity to attend. A variation of this has already taken place by withholding information on the timing of court sessions, or until the very last moment, where there has been interest concerning people have had their homes taken from them by deliberate dodgy paperwork or of cases brought against those who are a challenge to the status quo.
It looks like the break up of the infrastructure to maintain law and order in society, and another telling development is that police will no longer investigate domestic robberies.
The first police force in the UK was paid for by the middle class in Scotland who were fearful for their own safety and this was many years before a police force was introduced by Robert Peel in England.
With this in mind it is interesting to observe that in Central London we have seen the introduction of tooled up paramilitary style police in the name of combating "Terrorism" while at the same time policing infrastructure is sliding away in the rest of the country.
Police stations to be sold off
Sutton Coldfield police station to be sold off by cash-strapped force
Surrey police station sell off brings in £30m for force after Epsom sale completes clearance
Katie Hopkins OBLITERATES Sadiq Khan Live On TV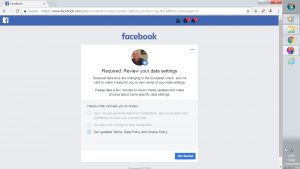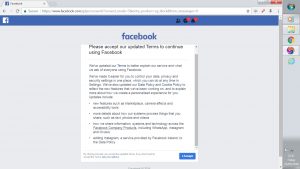 Today's UK Column News 25th May 2018
Facebook and Google could be fined BILLIONS after being accused of ignoring GDPR rules and 'forcing' users to give them their private data